Top 3 Screening Services Requested by Our Clients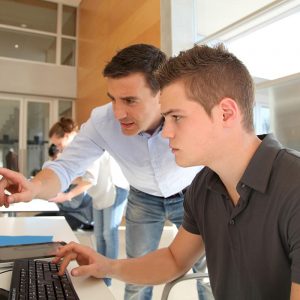 EDUCATION VERIFICATION
This search verifies the applicant's previous and/or current academic history for high schools, colleges, and/or universities.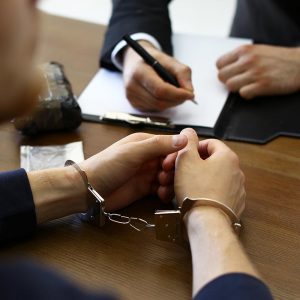 CRIMINAL BACKGROUND CHECKS
Our criminal background checks include searches of county, state, and federal records.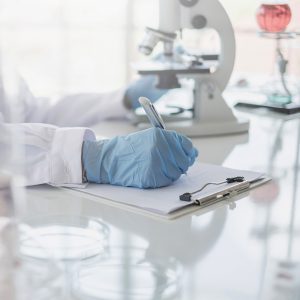 DRUG SCREENING
We offer 5, 7, 9 and 10 Panel DOT and non-DOT urine tests.
CUSTOMER SATISFACTION IS OUR PRIORITY
Transparent Pricing
No hidden fees, sign-up fees, or monthly/yearly minimums. Competitive package pricing available.
Expert Support
No automated phone lines! Knowledgeable and courteous search team ready to assist you Monday through Friday.
FCRA COMPLIANCE
We follow State and Federal Regulations and industry best practices.
BUSINESS DEVELOPMENT TEAM
Will assist in the design and implementation of a search service package tailored for your industry.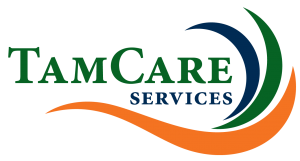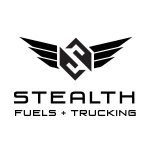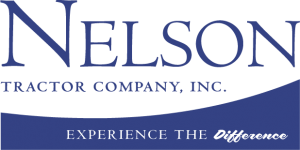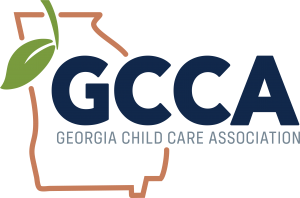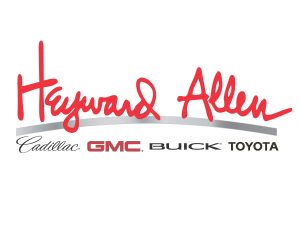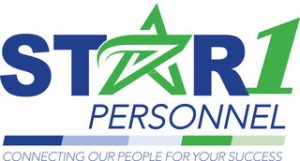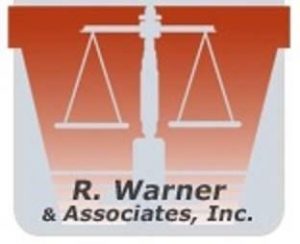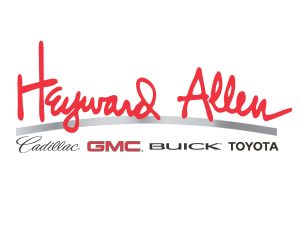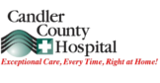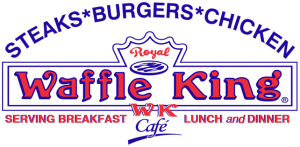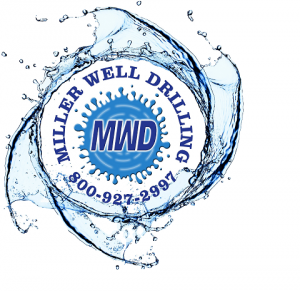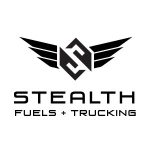 "You all have made our applicants lives and mine so much easier."

Robert
"IOD meets all of our company's needs very well by giving us thorough, precise information in a timely manner. We are completely satisfied."

Faith
"I set up an account and have submitted info for the check. Very easy!"

Phil
ASSOCIATIONS
We are proud to be part of multiple communities and background screening associations that help professionals across the United States deliver tangible results every day.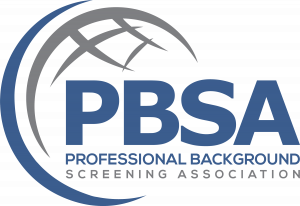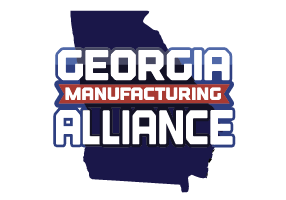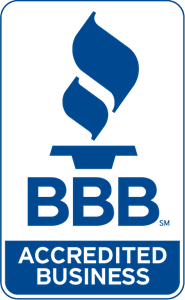 Fast, Accurate, and Affordable Background Screening Services
Whether you need criminal background checks, drug screenings, e-verify, academic accreditations, or other screening services, we have you covered. You can rest easy knowing a highly trained search team will get you the information you need in 8 hours or less.