E-Verify
Hire the best candidates that meet the eligibility criteria.
Companies participating in some state and federal contracting might be required to electronically confirm the eligibility of their employees to work in the United States. However, E -Verify remains voluntary for most employers. If the E-Verify clause is stated in contracts, then the search should be conducted.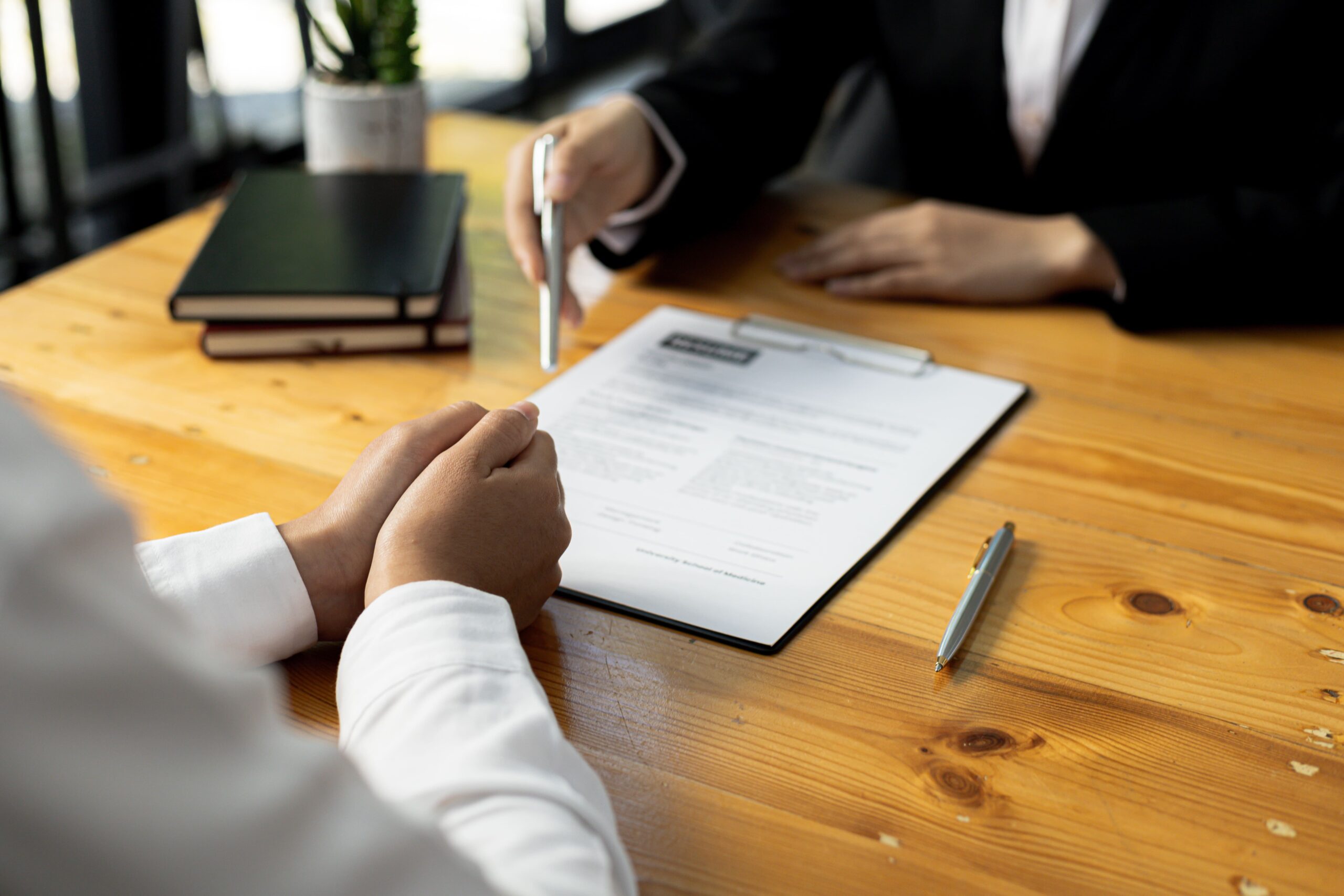 How Does E-Verify Work?
The information provided by employees on the Form I-9, or Employment Eligibility Verification, is electronically matched against records available to the Social Security Administration and the Department of Homeland Security.
A "case" must be created for each new hire no later than the third business day after the employee starts work for pay. All required valid, documents for an E Verify search must be faxed to Information On Demand. Examples of these documents are:
Valid driver's license
Valid passport
Social security card
Permanent resident card
School ID card with a photograph
Military card
Native American tribal document
HOW INFORMATION ON DEMAND CAN HELP WITH E-VERIFY CHECKS?
Information On Demand can help you E-Verify all new employees in your company. The I-9 form submission has always been a tiring process for HR professionals, which is why Information On Demand steps in to make it easy to handle for everyone in your company.