Trusted By Our Customers
Our promise to our clients is to put them at ease by delivering accurate background information quickly and affordably. Since 2003, we've earned the trust of hundreds of businesses and HR professionals by delivering on this promise.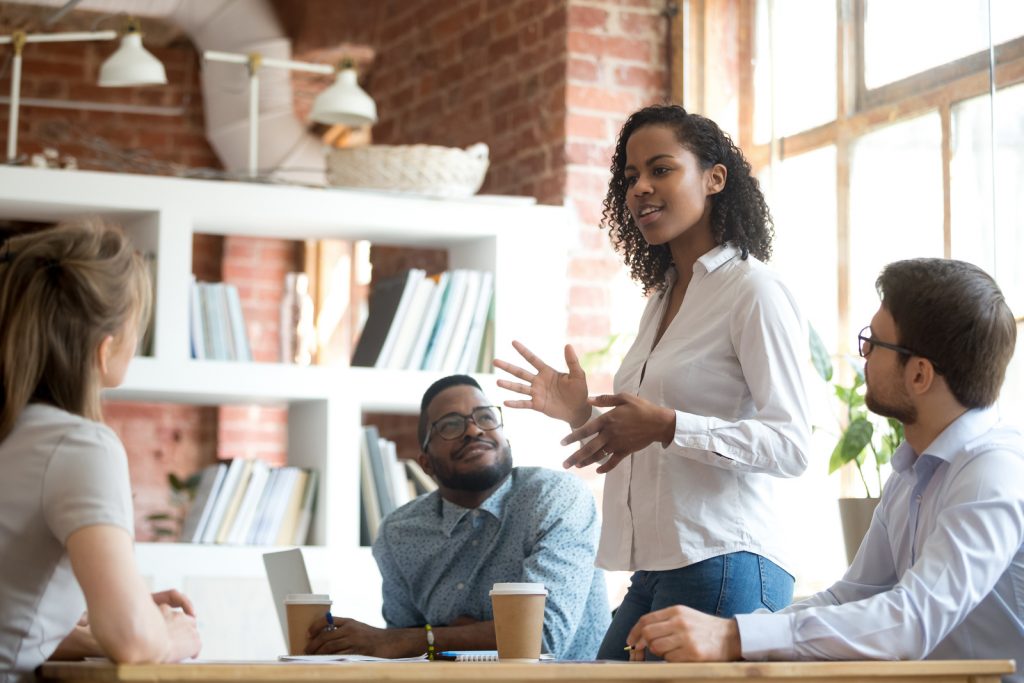 In Our Customer's Own Words
We serve our customers well—but you don't have to take our word for it. Below are some of the testimonials our clients have written for us in hopes that we can help other businesses with our services the way we helped theirs. 
"You all have made our applicants lives and mine so much easier."

Robert
"IOD meets all of our company's needs very well by giving us thorough, precise information in a timely manner. We are completely satisfied."

Faith
"I set up an account and have submitted info for the check. Very easy!"

Phil
Fast, Accurate, and Affordable Background Screening Services
Whether you need criminal background checks, drug screenings, e-verify, academic accreditations, or other screening services, we have you covered. You can rest easy knowing a highly trained search team will get you the information you need in 8 hours or less.