National Search
Dive deeper with a National Search to make sure that you hire the best candidates.
National criminal databases, often known as multi-jurisdictional databases, can be an important aspect of the background screening process, allowing employers to identify unsuitable candidates by utilizing a larger pool of data than is available through standard criminal history searches.
If someone has a criminal record, the report will detail the crime, the judgment, the date of the judgement, and the repository where the record was found.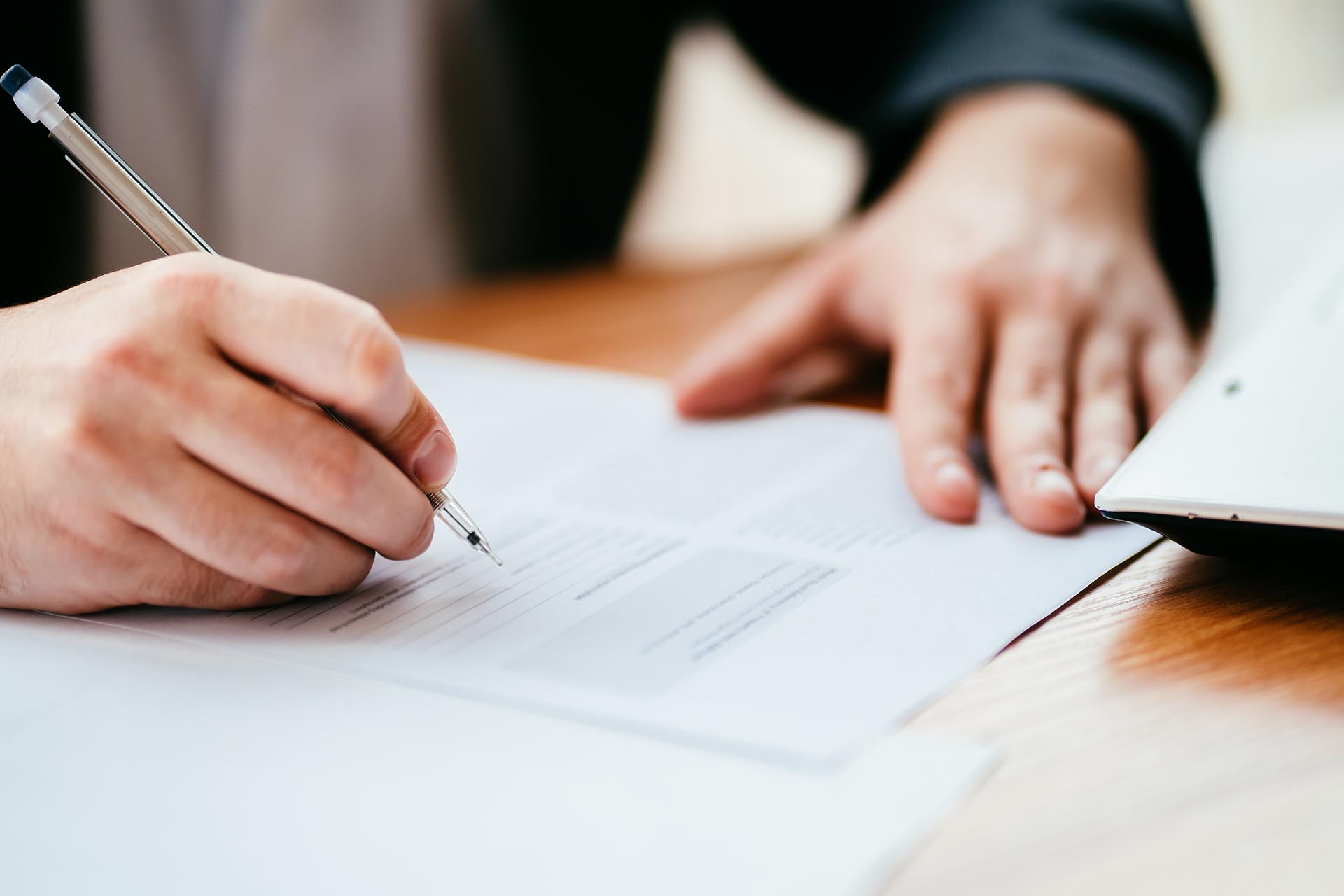 WHAT IS A NATIONAL SEARCH?
A National Search pulls information from over 504 million records across thousands of jurisdictions. This comprises databases containing information on sex offenders and terrorists. Infractions, misdemeanors, and felony convictions, as well as outstanding cases, are all listed in a national screening.
HOW DOES A NATIONAL SEARCH WORK?
A National Criminal Database Search can provide information that will make employment screening faster, easier, and more complete. Because the average American moves more than eleven times in their lifetime, you'll almost certainly be recruiting folks who have lived in a variety of locations. Local searches may thus be insufficient, whereas a national search will uncover and identify potential issues across states and counties.
Please note: National Search hits will be verified with a statewide and/or county criminal search and address verification to ensure the most accurate information is reported. The results of this search are reliant upon states and/or counties that report information on the national level. If states do not submit background information on the national level, this search will not retrieve the information.
HOW INFORMATION ON DEMAND CAN HELP WITH NATIONAL SEARCHES
The National Search is designed to locate jurisdictions where an individual may have a criminal record on a larger scale. With every background report, this popular search acts as a beneficial secondary search.
· Our National Search consists of the information reported by state record repositories.
· Retrieves felony, misdemeanor, and traffic violations reported by states the applicant resided in or visited.
· Results include dates of arrests, convictions, pleas, dispositions, time served and fines.