Drug Screening
Hire the best candidates and avoid absenteeism, poor performance, and internal conflicts.
Substance abuse is a crucial problem that affects workplaces around the globe. According to the United States Department of Health, 77 percent of all substance abusers are currently employed in a reputable company. This leads to the fact that American companies witness over $80 billion a year in absenteeism, workplace accidents, and lack of productivity because employees are under the influence.
Drug testing is a solution. Drug tests conducted during pre-employment screening and then regularly throughout the employment cycle can help uncover critical information about employees and candidates and help organizations speed up the hiring process.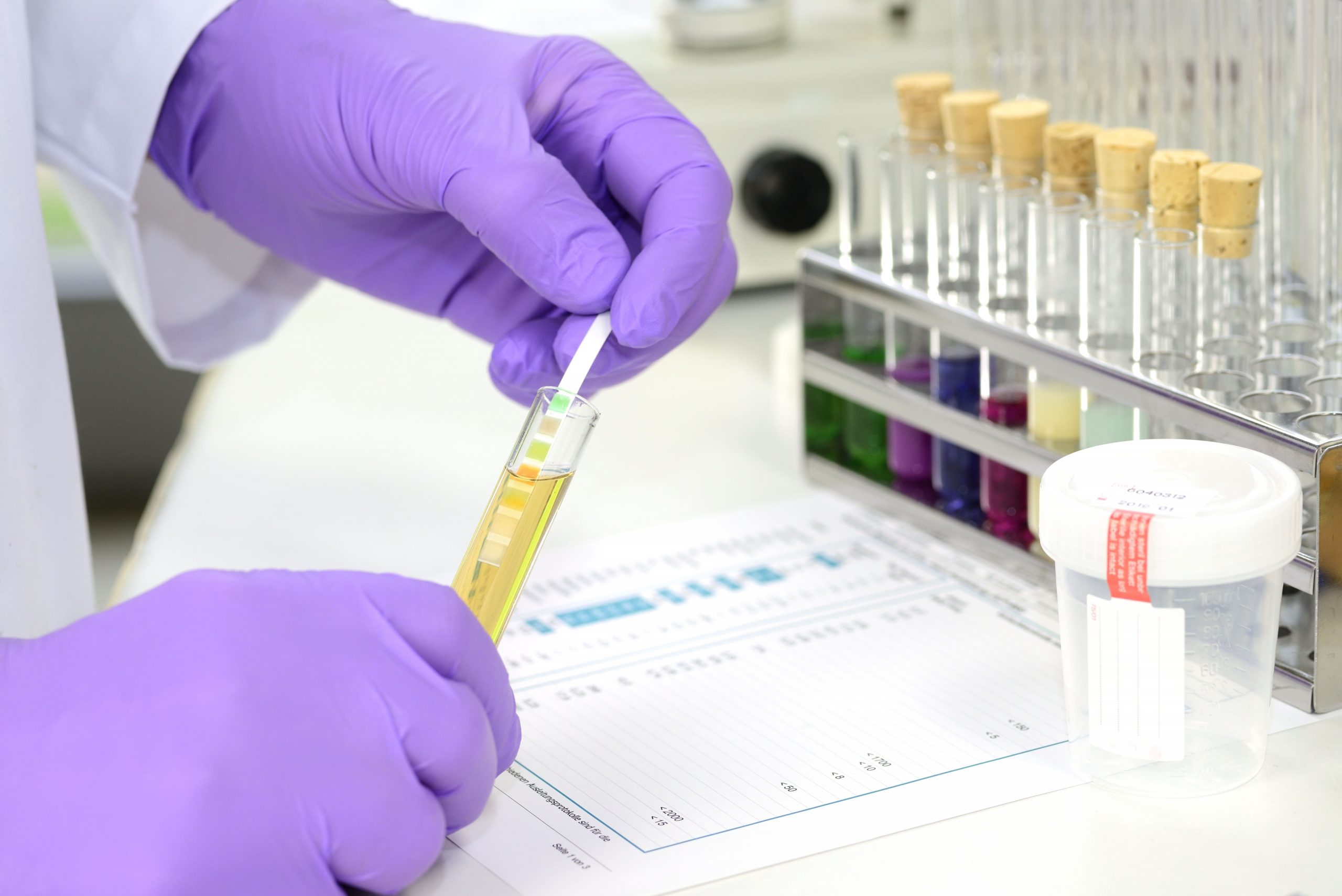 Available Drug Screening  Services
Information On Demand offers a variety drug tests to meet any industry specific requirements and to make sure the client's needs are met.
All results are verified by a Medical Review Officer (MRO) who is an M.D. certified by the American Association of Medical Review Officers (AAMRO) and the Medical Review Officer Certification Council (MROCC), with extensive experience in the review of DOT & Non-DOT drug tests.
Drug test offered by Information On Demand:
5-Panel Drug Test for marijuana, opiates, PCP, cocaine, and amphetamines.
7-Panel Drug Test for marijuana, opiates, PCP, cocaine, amphetamines, benzodiazepines, and barbiturates.
9-Panel Drug Test for marijuana, opiates, PCP, cocaine, amphetamines, methamphetamines, benzodiazepines, barbiturates, and methadone.
10-Panel Drug Test for marijuana, opiates, PCPC, cocaine, amphetamines, benzodiazepines, barbiturates, methadone, methaqualone, and propoxyphene.
DOT Panel-2018 – Same as the 5-Panel, done under the supervision of an approved DOT physician.
When do you need a drug test from Information On Demand?
There is no single right time for an employment drug test, but organizations can choose one of the following times to get a drug test from Information On Demand:
Pre-Employment: Organizations may require a drug test as a way to screen potential candidates and to find out their drug status before hiring them. The pre-employment drug test can be a good way to find out information related to employees during the recruitment phase and save your organization from hiring the wrong personnel.
Random Tests: Random tests can also be a good way to find out about employees' drug status. Random tests can unearth results that other organized tests may not be able to tell.
Suspicious Behavior: Suspicious behavior shown by few employees can also be considered as a catalyst for a drug test. You can head over to information on demand and request a drug test if you feel some of your employees are behaving weirdly.
Post Vacations: You can get a drug test done after vacations or an accident.
Having the information that you need fast is crucial for your hiring process, which is why we are quick to respond to the demand and meet your requirements. We provide several most requested drug screening tests for organizations during their recruitment process.
Our drug screening service is a low-cost offer that can usually be completed in a short period of time. We help provide drug screenings at the time of hiring through drug tests to ensure complete transparency of information.
We also provide a real-time status through the course of the drug test to help everyone involved in the process keep tabs on the updates.
You can get in touch with us at Information On Demand today to learn more about our drug screening services and the packages that best suit you.