County Criminal Search
Hire the best candidates and retain top talent with background checks.
Most background screenings include a criminal check; however, the terminology "criminal history" might be misleading. Different jurisdictions have different forms of criminal records. Employers must be aware of the various types of records and the data that may or may not be covered. Since most offenses are prosecuted at the county level, county criminal history checks are a common search for employment screening purposes.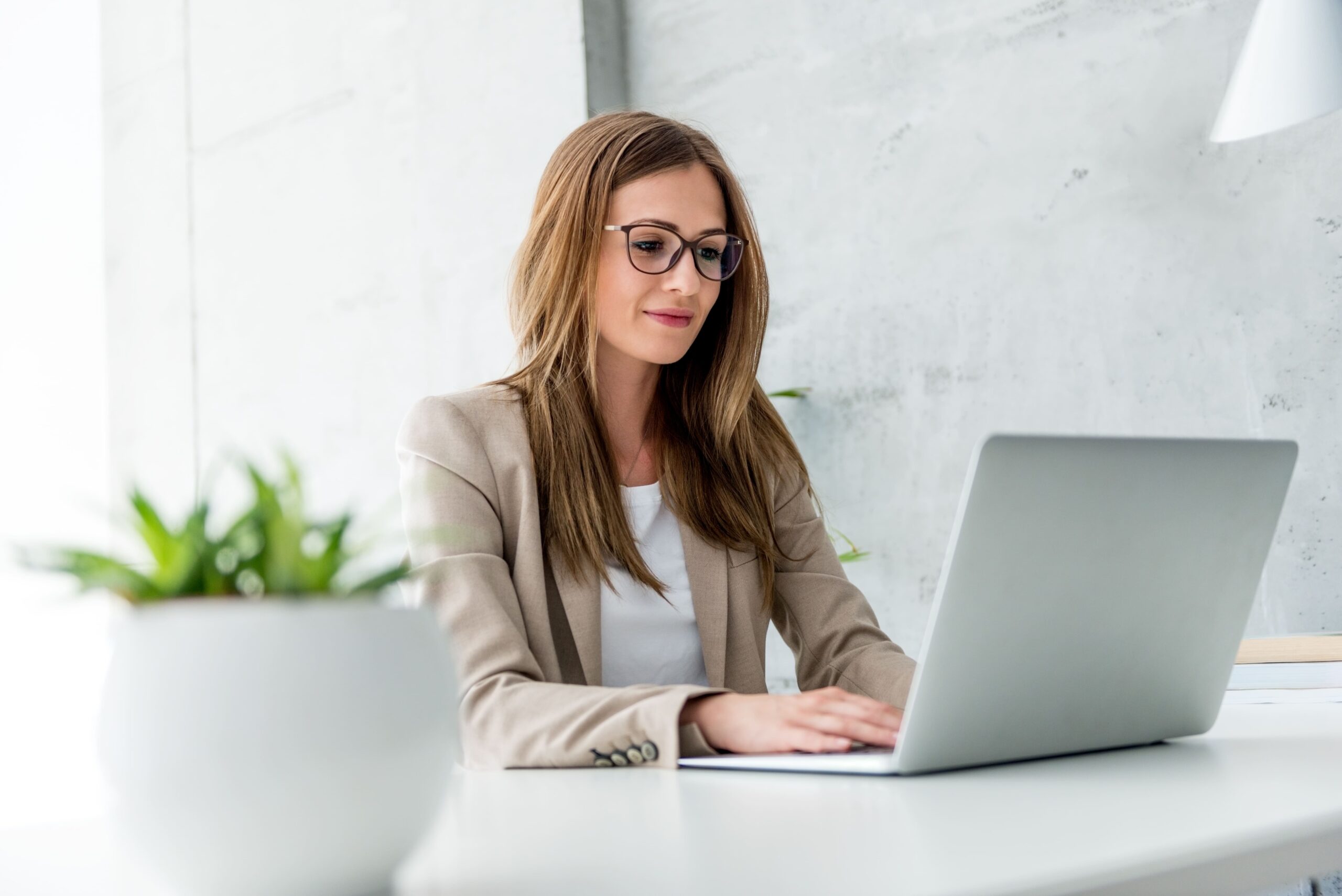 WHAT IS A COUNTY CRIMINAL SEARCH?
All felony and minor offenses (which account for the vast majority of crimes) are prosecuted and filed at county courthouses. These files are stored in the United States' 3,200+ counties and include the most accurate and up-to-date information. A county criminal search will reveal all crimes (if any) of a prospective employee committed in the county jurisdiction.
HOW DOES A COUNTY CRIMINAL SEARCH WORK?
For thorough and up-to-date criminal history searches, county criminal record searches are the most credible source. At Information On Demand we adhere to the Fair Credit Reporting Act's (FCRA) employment screening rules to provide you with the most relevant information.
This search yields information about a person's criminal past. It contains information on all available felony and misdemeanor records, as well as information on the disposition of each record.
You may receive the following types of information through a County Criminal Search:
Active warrants
Convictions, adjudications withheld
Pending cases
Sentencing received
Disposition
Level of offense
HOW INFORMATION ON DEMAND CAN HELP WITH COUNTY CRIMINAL SEARCHES?
Using our network of skilled court researchers, Information On Demand obtains court data by hand. Based on your needs, the county criminal search finds misdemeanor and felony convictions, and searches go back a minimum of seven years. At each county requested, we will search for criminal records in the primary criminal court. Unless otherwise specified, searches are conducted by court and per name.
Important Notes:
The minimum turnaround time is 48 hours
Additional court fees may apply