PRIVACY POLICY
Information On Demand is committed to safeguarding your privacy and understands the importance of keeping your information confidential and secure. We believe client privacy and data security are essential to our business. Our company and its associates hold our privacy practices to a high standard to ensure client information is protected.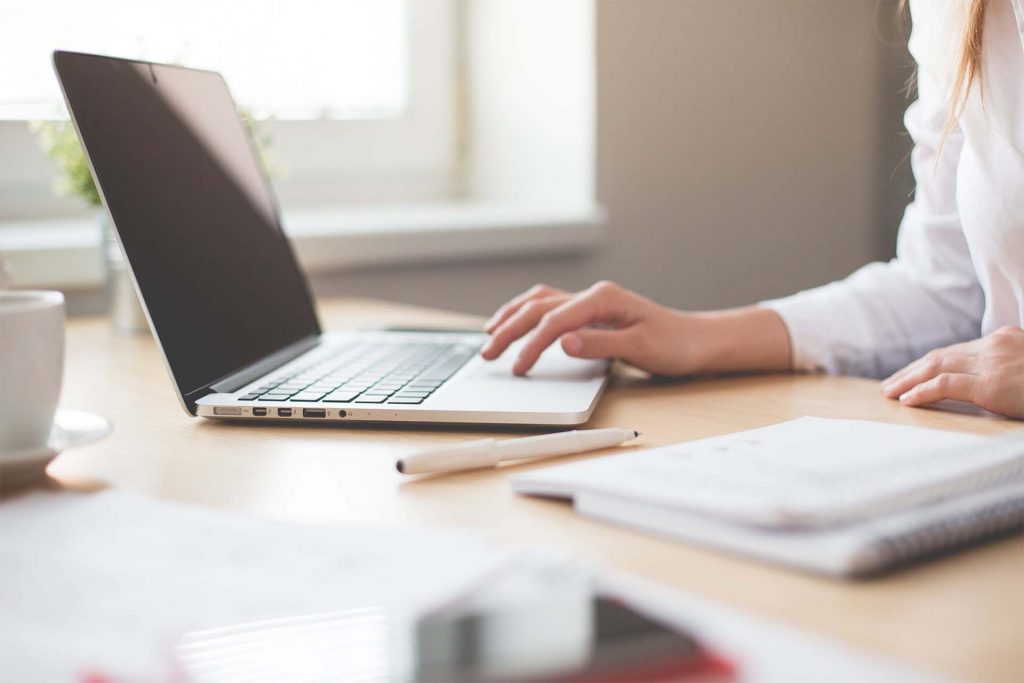 Information Collection
Our website does not collect your personal information as you browse through the pages of informationondemand.net. However, Information On Demand will collect client information at the time of account setup. Client information is used strictly for account setup and account maintenance.
Information Sharing
Client information supplied to Information On Demand is only passed on to third party agencies as required to fulfill requested searches. Information On Demand will not send or share personal information collected through the website to any other third party. All information obtained from the client is treated as confidential.
Retention of Information
Information On Demand will retain personal information obtained through this site for the length of our business relationship with you.
Storage of Information
All electronic documents associated with your account are stored in password-protected systems and further guarded with other security controls. All non-electronic documentation, reports, or printouts related to your account including applicant information, is shredded, destroyed and recycled on-site by an industrial document-destruction entity.
Security
Information On Demand, Inc. has a standalone network, behind hardware firewalls with a 24 hour monitoring service.
Information On Demand, Inc. reserves the right to amend this Privacy Statement as needed.
Find the Solution that's Right for You.
Interdum et malesuada fames ac ante ipsum primis in faucibus. In non purus a erat semper vehicula eget ac lacus. Nullam cursus pharetra felis, ut malesuada turpis luctus eget. Vivamus aliquet nibh odio, sit amet pellentesque neque ornare ut.