Professional License Verification
Make sure that your candidates meet all the licensing requirements.
If your company employees are licensed individuals, thorough license verification must be an important part of your pre-employment screening. You can confirm that a candidate maintains a valid, professional license by doing professional license verification.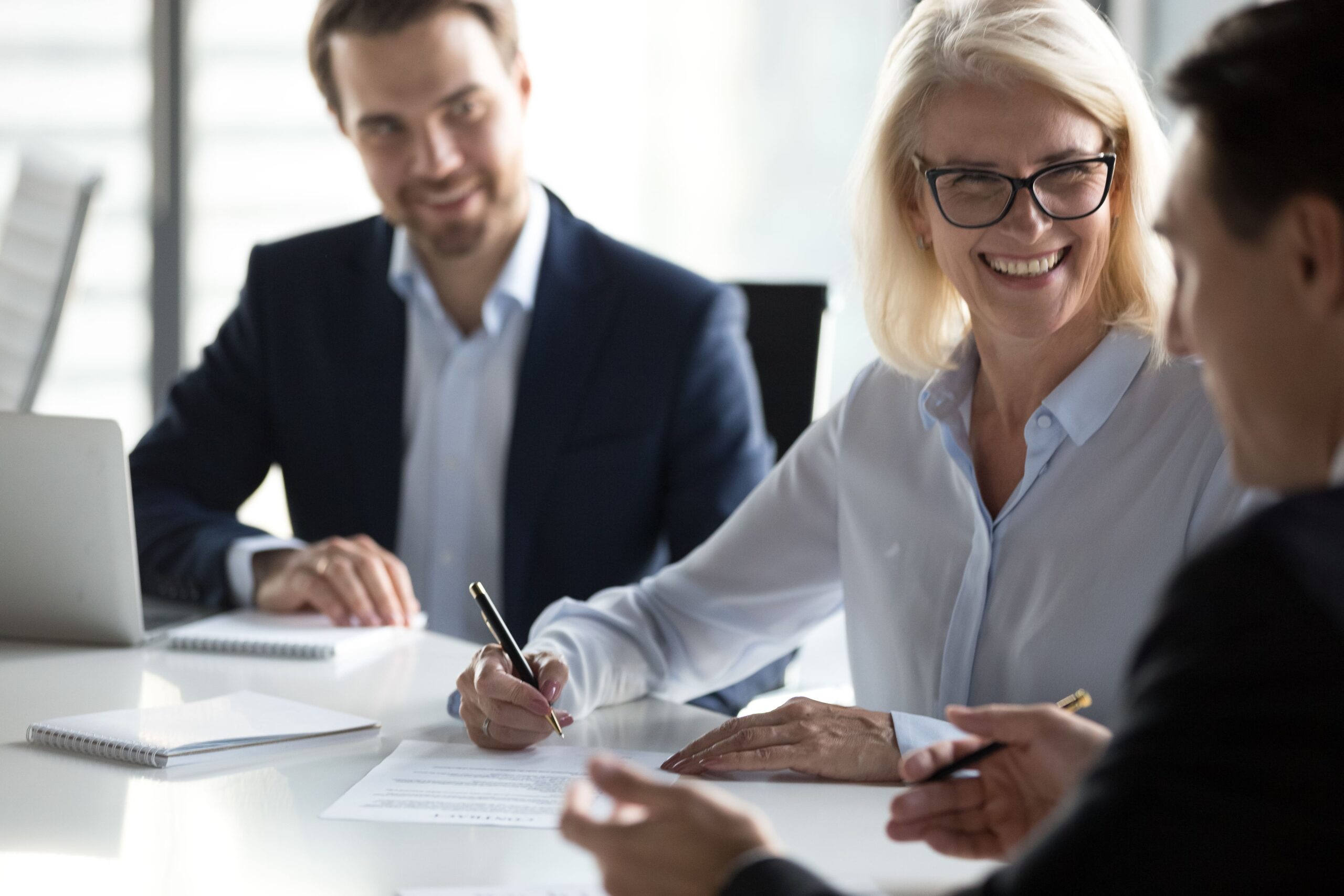 WHAT IS A PROFESSIONAL LICENSE VERIFICATION?
A professional license verification check will assist you in protecting the public's health, safety, and welfare by confirming that those providing services to consumers are truly qualified.
You can use professional license verification to learn about an applicant's past in every state where they have lived or held a license. This can aid you in obtaining a complete picture of an applicant's background, allowing you to make informed hiring decisions while safeguarding your organization and clients.
HOW DOES PROFESSIONAL LICENSE VERIFICATION WORK?
Professional certifications and licenses serve to ensure that professionals in a variety of industries have the skills they need to perform highly specialized work. Licensing protects the public from people who offer professional services without receiving the necessary training and experience.
Hiring people who don't have the right licenses for specific jobs might endanger your employees, customers, and vendors. It can also harm your company's reputation and put you in danger of legal action and penalties.
Employers can use a professional license verification check to ensure that applicants have earned – and are continuing to maintain – the necessary licenses for their job requirements. Many businesses use verification services regularly to guarantee that employees continue to meet certification criteria and validate licensing at the time of hire.
HOW INFORMATION ON DEMAND CAN HELP WITH PROFESSIONAL LICENSE VERIFICATION
Our professional license verification confirms the license type, status, issue and expiration dates and any disciplinary actions for government-issued professional licenses.
The following are just a few of the licenses Information On Demand can verify:
Counsellors and teachers in the education industry
Plumbers and electricians working manually
Accountants and CPA professionals
Cosmetologists and other therapists in the massage industry
Doctors
Registered and Practical Nurses
Pharmacists
Insurance Agents
Barbers
Real Estate Agents/Brokers
Dentists