Sex Offender Registry Searches
Run this search to prove that the safety of your workplace is your top priority.
Following their return into the community, sex offenders are monitored and tracked through a system called sex offender registration. The registration gives local, state, and federal authorities, as well as the general public, crucial information on convicted sex offenders, like the offender's name, existing location, and previous offences.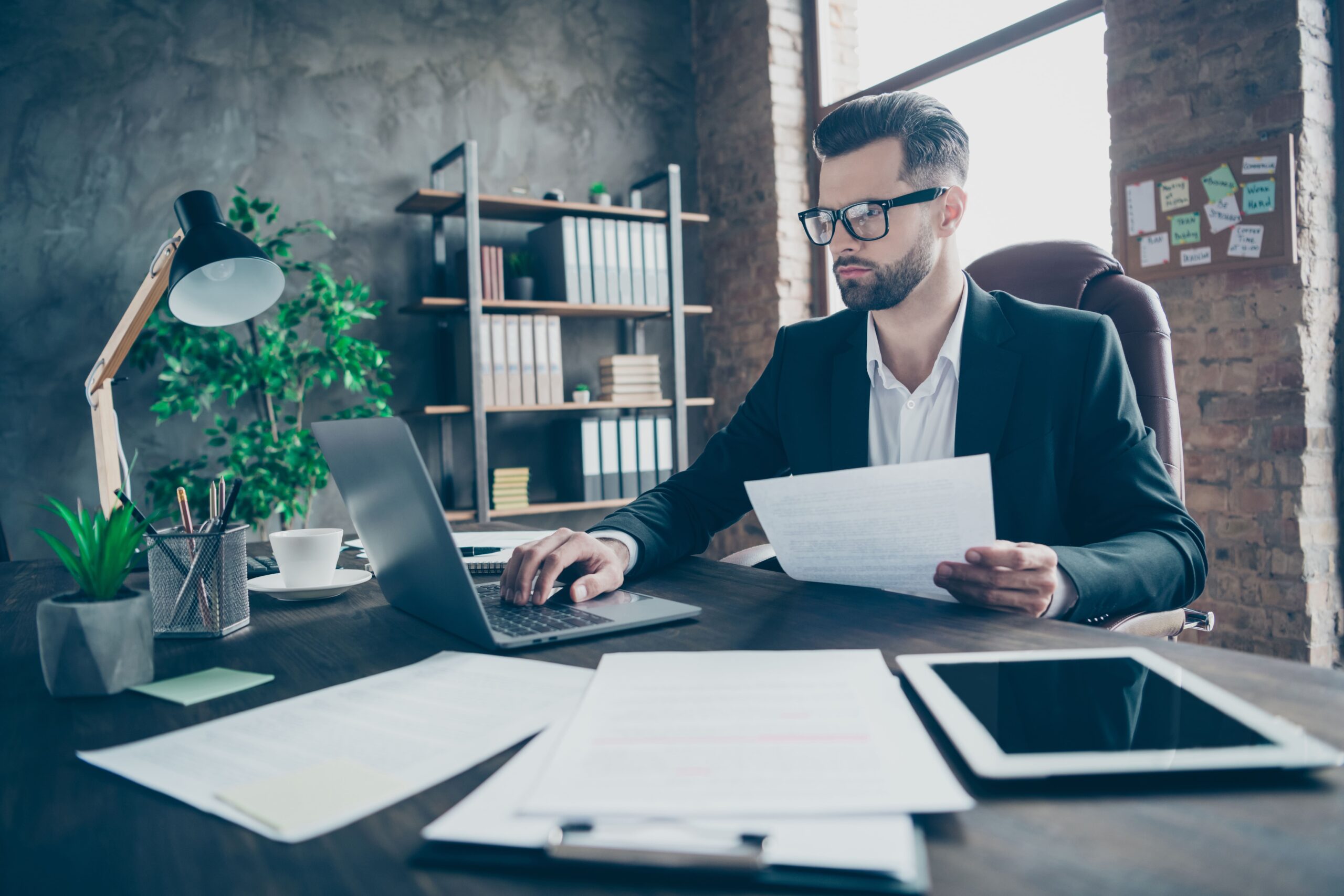 HOW DOES A SEX OFFENDER REGISTRY WORK?
It is only natural to want to protect the people you are responsible for. Staying educated about who lives and works in your community is one way to be proactive about safety. All 50 states, Puerto Rico, and numerous Indian tribes maintain a registry.
Individuals convicted of certain sex offenses must register in all fifty states. Besides, those who have been convicted of more violent crimes are usually expected to stay registered for a larger amount of time and to update their addresses more regularly.
HOW INFORMATION ON DEMAND CAN HELP WITH SEX OFFENDER REGISTRY SEARCHES
While failing to register as a sex offender is a federal violation, the system for enforcing registration is somewhat flawed, and many offenders do not register or maintain their information up to date as required by the terms of their sentence. At Information on Demand, we can perform other searches and background screenings on a person that you suspect is a sexual offender but does not show up in a sex offender registry search.