Employment Verification Check
Make well-informed decisions and hire the best candidates.
Employment verification, or employment history check, is necessary to employers and hiring managers who want to confirm that the information provided by a candidate is accurate. This background check is essential if you want to ensure that the work experience matches your requirements and that the titles and responsibilities listed on the resume are valid.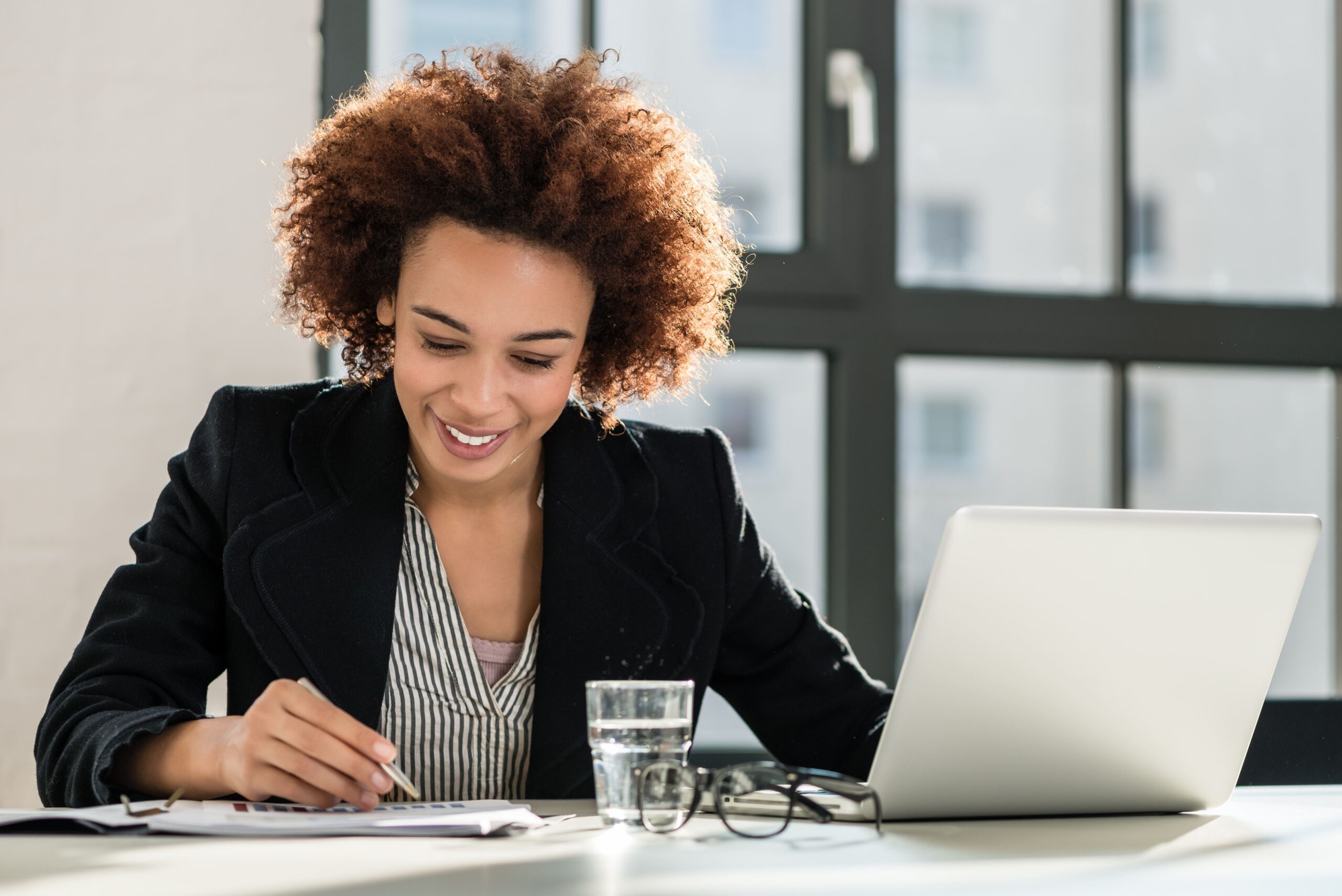 What Does an Employment Verification Check Entail?
During Employment Verification, current or previous employers of a candidate are contacted to confirm the dates of employment, job title, and some other details listed in the resume. Such checks help you hire experienced candidates faster, mitigate risks of hiring not trustworthy candidates, ensure that candidate's employment history is correct.
How Information On Demand Can Help You with Employment Verification Checks?
The Employment Verification provided by Information On Demand verifies the applicant's previous and/or current employment history (up to 2 employers). Our standard practice is to make three attempts to contact current/previous employers on different dates/times.
Important note: Additional verification fees incurred will be itemized on your monthly invoice.