Address Verification Search
Make sure that the information provided by the candidate is accurate.
Today, most companies perform address history inquiries. This research ensures the accuracy of the final background check report.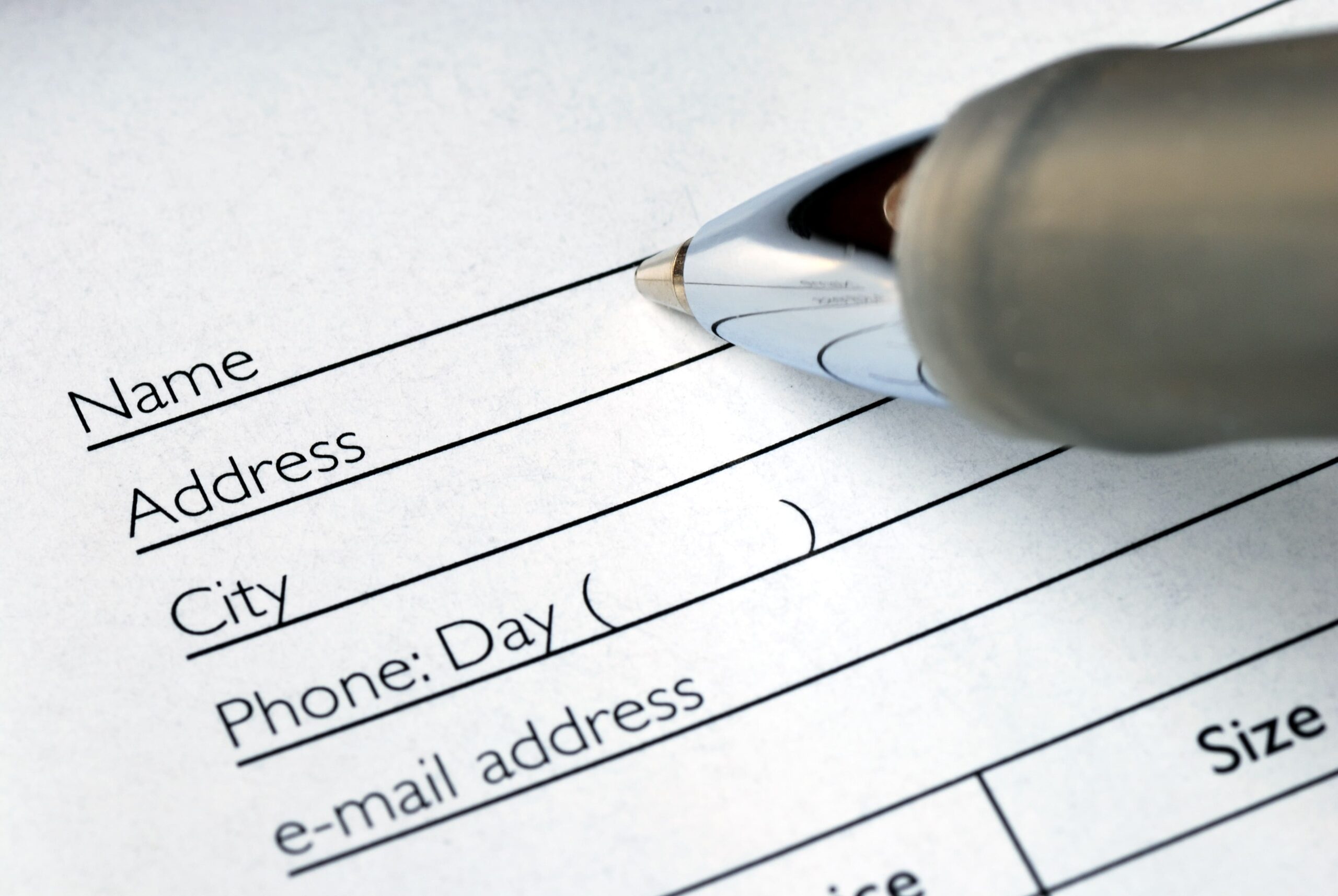 WHAT IS AN ADDRESS VERIFICATION SEARCH?
An address verification search is the process of verifying the address listed on the job application. The trace will provide the state and year of issuance of the social security number. An address verification search can reveal addresses that were not noted on the application.
HOW INFORMATION ON DEMAND CAN HELP WITH ADDRESS VERIFICATION SEARCHES
The Address Verification Search is run in conjunction with state, county or national searches. It is not to be considered as part of the consumer report and is not governed by the Fair Credit Reporting Act. It should never be considered as the basis for any employment decision or taking any adverse action.
Overall, the Address Verification Search:
Reveals the applicant's previous and current address information (cities, states, and zip codes associated with the applicant) and the approximate dates the applicant resided at the listed locations
Includes nicknames, aliases, and married/maiden names
Verifies the social security number has been associated with the applicant
Incorrect data on the report cannot be changed/verified