Motor Vehicle Record Search
When safety is your top priority.
For positions where staff, volunteers, or contractors may utilize motor vehicles for company purposes, checking your candidate's driving history and safety data is critical. This search will assist in preventing litigation resulting from unsafe drivers.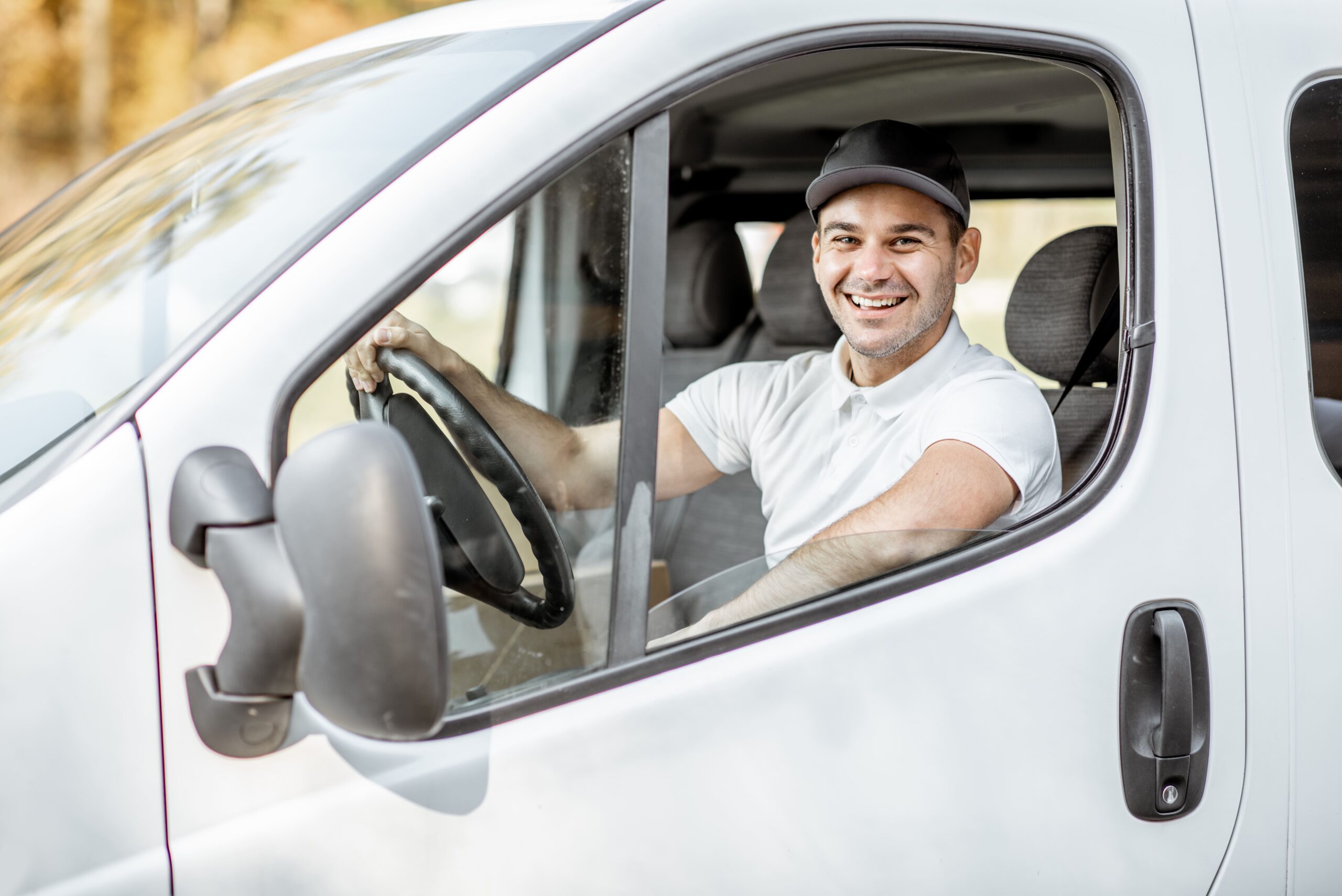 WHAT IS A MOTOR VEHICLE RECORD SEARCH?
An MVR contains data on a driver's traffic citations, offenses, accidents, driving under the influence (DUI) convictions, and the number of points on his or her driver's license.
Personal identifying information (PII) such as gender, height, weight, age, eye and hair color, and date of birth may also be found in these records. You get quick, complete, and reliable results on your applicant's driving history when you use a Motor Vehicle Records Search.
HOW DOES A MOTOR VEHICLE RECORD SEARCH WORK?
An MVR will confirm if an applicant or an existing employee has any traffic infractions that may not appear in a criminal records check.
Each state's Department of Motor Vehicles maintains these records. MVRs are completed for the state where an applicant currently holds a valid driver's license. It is illegal to have more than one valid driver's license at any time.
HOW INFORMATION ON DEMAND CAN HELP WITH MOTOR VEHICLE RECORD SEARCHES
Annual rescreening for all employees is recommended.
Overall, the MVR search:
Retrieves driving information such as accumulated points, DUIs, suspensions, revocations and Commercial Driver's License certification
Verifies the validity of state-issued identification cards
Can be performed in most states (excluding California, Pennsylvania and Oregon)
A three, seven or ten-year driving history may be ordered depending on availability by state.