FACIS® (Fraud and Abuse Control Information Systems) Search
Make sure that you hire the most qualified healthcare professionals.
A multi-level FACIS® (Fraud and Abuse Control Information System) search uncovers any wrongdoing by individuals in the professional, healthcare industry. This search includes data on exclusions, debarments, and letters of reprimand and probation, among other disciplinary proceedings.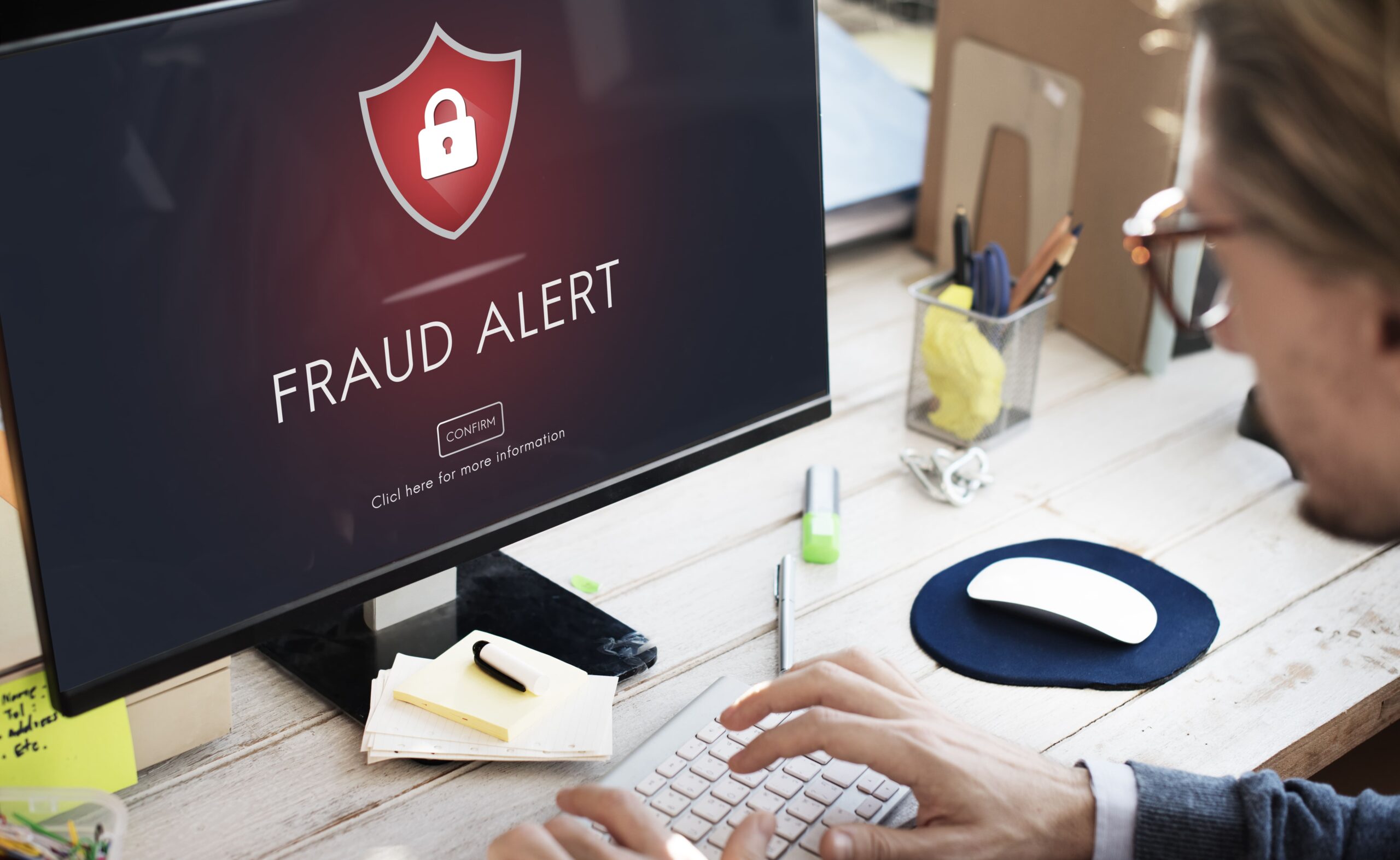 HOW DOES A FACIS® SEARCH WORK?
FACIS® has three options (Levels 1, 2 and 3), ranging from the most basic federal requirements to a search that includes over 2000 sources from 50 states.
· Level 1 – (OIG/GSA) searches Office of Inspector General (OIG) and General Services Administration (GSA) for excluded parties, as well as other federal agency sources. This level is considered the minimal best practice.
· Level 2 – provides the OIG/GSA, federal agencies listed in Level One, plus state-level agencies for your state of choice.
· Level 3 – is the Gold Standard of the FACIS Search, offering all the resources of Level 1 and 2, including all state and federal agency information available in the databases.
HOW INFORMATION ON DEMAND CAN HELP WITH FACIS® SEARCHES?
Information On Demand can perform FACIS® searches for all 3 Levels. Contact us today to find out which FACIS® report will fit your hiring needs best!