PRE-EMPLOYMENT SCREENING SERVICES
We offer a wide variety of screening services for different business needs. Read below to learn more about each service that we provide.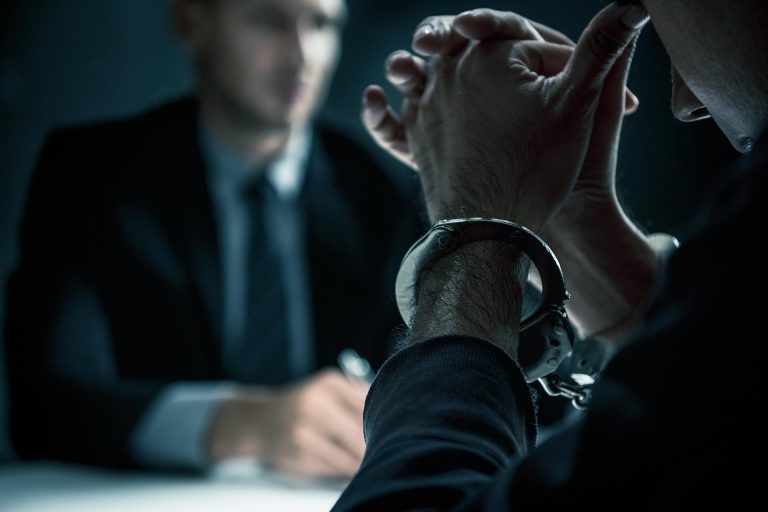 STATEWIDE CRIMINAL SEARCH
Statewide Criminal Searches are conducted on the state level and provide information drawn from the state's criminal record repository (excluding California, Delaware, Hawaii and Louisiana).
Provides felony, misdemeanor and traffic charges
Reliant upon each county to submit criminal records on the state level
Additional court fees may apply for archived records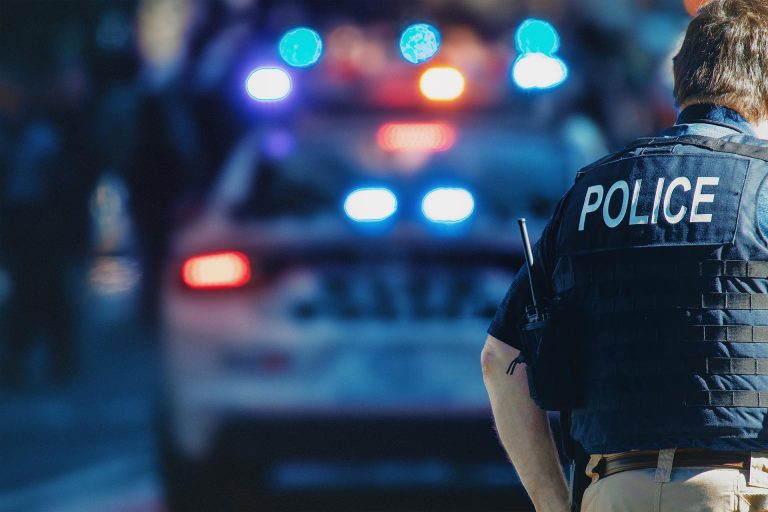 COUNTY CRIMINAL SEARCH
Most accurate and up-to-date background search available and is strongly recommended to all clients.
Retrieves felony and misdemeanor convictions
Minimum turnaround time is 48 hours
Additional court fees may apply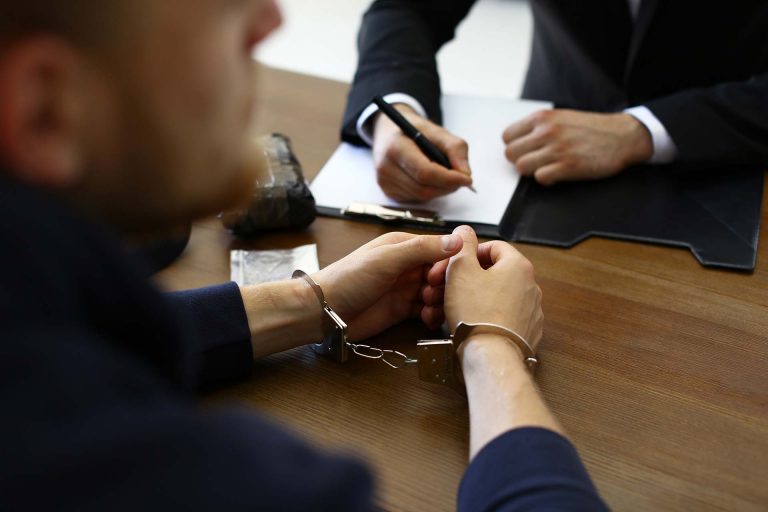 FEDERAL DISTRICT SEARCH
A Federal District Search retrieves information directly from the Federal District Court repository and identifies federal charges and convictions.
Crimes involving violations of federal law such as money laundering, counterfeiting, and racketeering, kidnapping, hate crimes, armed robbery, and drug trafficking
Results include offense dates, charge detail, dispositions, sentencing information, and identifiers
Minimum turnaround time is 48 hours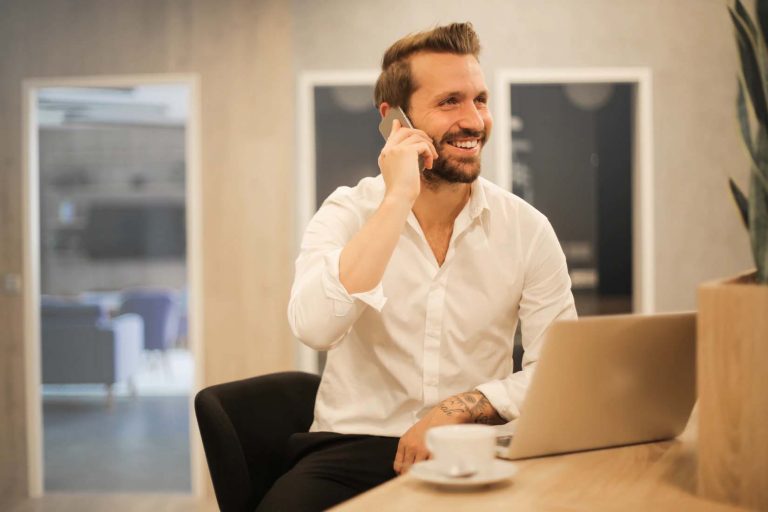 NATIONAL SEARCH
The National Search consists of information reported by state record repositories.
Retrieves felony, misdemeanor, and traffic violations reported by states the applicant resided in or visited
Results include dates of arrests, convictions, pleas, dispositions, time served and fines
Please note: National Search hits will be verified with a statewide and/or county criminal search and address verification to ensure the most accurate information is reported. The results of this search are reliant upon states and/or counties that report information on the national level. If states do not submit background information on the national level, this search will not retrieve the information.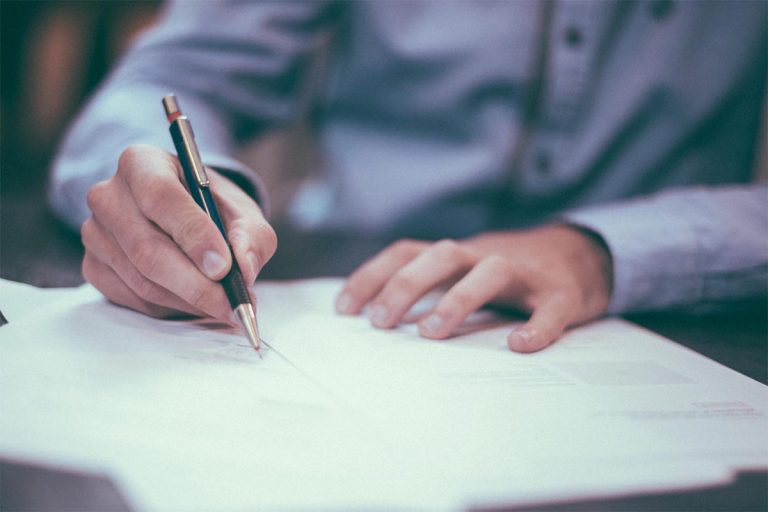 SEX OFFENDER REGISTRIES
This search is required for industries involved in Healthcare, Childcare and Eldercare.
All 50 states, Puerto Rico and numerous Indian tribes maintain a registry.
Offenders frequently cross state lines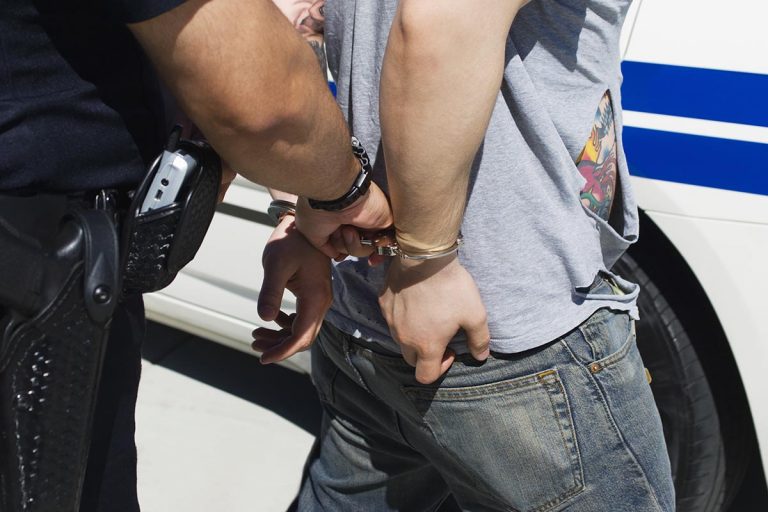 WANTS/WARRANTS
A warrant search is a supplement to a statewide, county or national search.
An arrest warrant is an official document, signed by a judge (or magistrate), which authorizes a police officer to arrest the person named in the warrant.
A bench warrant is an official document, signed by a judge (or magistrate), issued when an individual is in contempt of court for failure to appear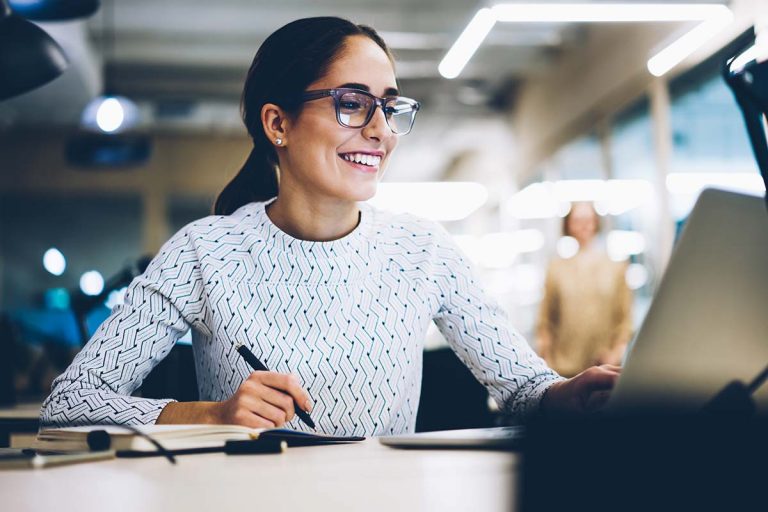 ADDRESS VERIFICATION SEARCH
The Address Verification Search is to be run in conjunction with state, county or national searches. It is not to be considered as part of the consumer report and is not governed by the Fair Credit Reporting Act. It should never be considered as the basis for any employment decision or taking any adverse action.
Reveals the applicant's previous and current address information (cities, states, and zip codes associated with the applicant) and the approximate dates the applicant resided at the listed locations
Includes nicknames, aliases, and married/maiden names
Verifies the social security number has been associated with the applicant
Incorrect data on the report cannot be changed/verified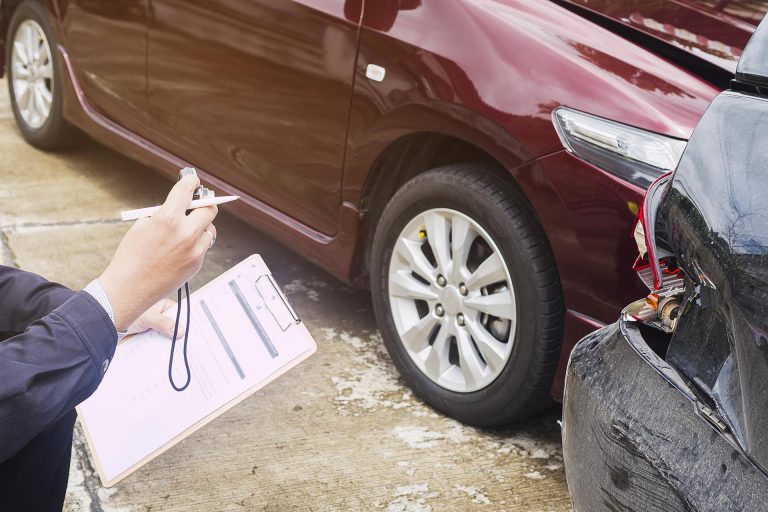 MOTOR VEHICLE RECORD
The Motor Vehicle Search verifies the applicant's driving history. Annual rescreening is recommended.
Retrieves driving information such as accumulated points, DUIs, suspensions, revocations and Commercial Driver's License certification
Verifies the validity of state issued identification cards
Can be performed in most states (excluding California, Pennsylvania and Oregon)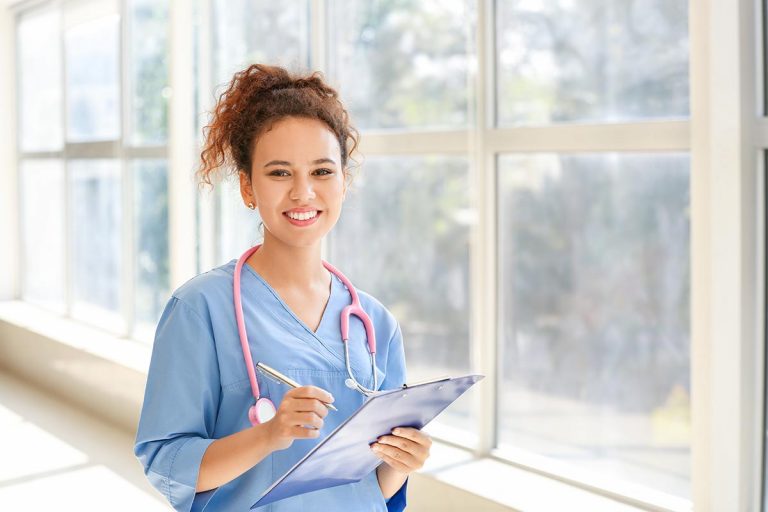 PROFESSIONAL LICENSE VERIFICATION
This verification confirms the license type, status, date of issuance/expiration and any disciplinary actions for a government-issued professional license.
The following are just a few of the licenses IOD can verify: doctors, nurses, pharmacists, insurance agents, barbers, real estate agents/brokers, dentists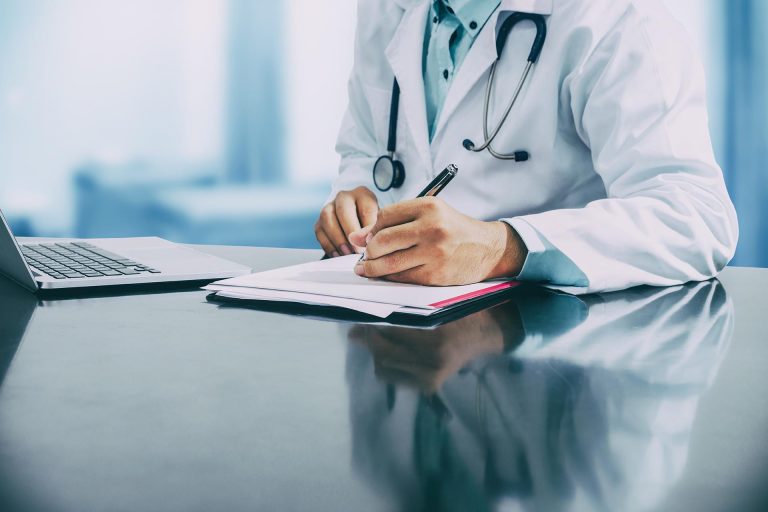 FACIS (FRAUD AND ABUSE CONTROL INFORMATION SYSTEMS)
FACIS is a search of records containing adverse actions against individuals and entities sanctioned in the healthcare field. This includes information on disciplinary actions ranging from exclusions and debarments to letters of reprimand and probation. Searches can be performed on three levels.
Level 1 – (OIG/GSA) searches Office of Inspector General (OIG) and General Services Administration (GSA) for excluded parties, as well as other federal agency sources.
Level 2 – provides the OIG/GSA, federal agencies listed in Level One, plus state level agencies for your state of choice.
Level 3 – is the most popular version of the FACIS Search, offering all the resources of Level 1 and 2, include all state and federal agency information available in the database.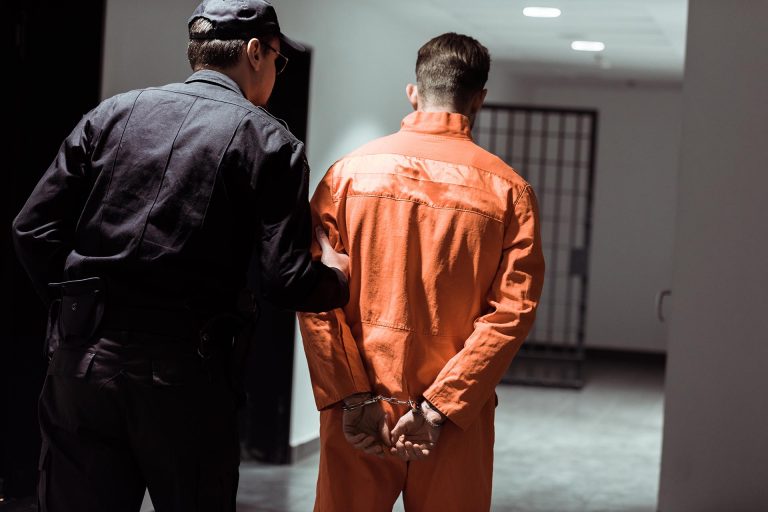 OFAC (OFFICE OF FOREIGN ASSET CONTROL)
OFAC searches against foreign and U.S. based sources including Interpol, the EU, FATFA, the World Bank, Departments of Treasury, Commerce, Immigration and U.S. Marshals and USPO.
Obtains criminal information pertaining to terrorists and/or terrorist organizations, money launderers, drug traffickers, fugitives and most wanted criminals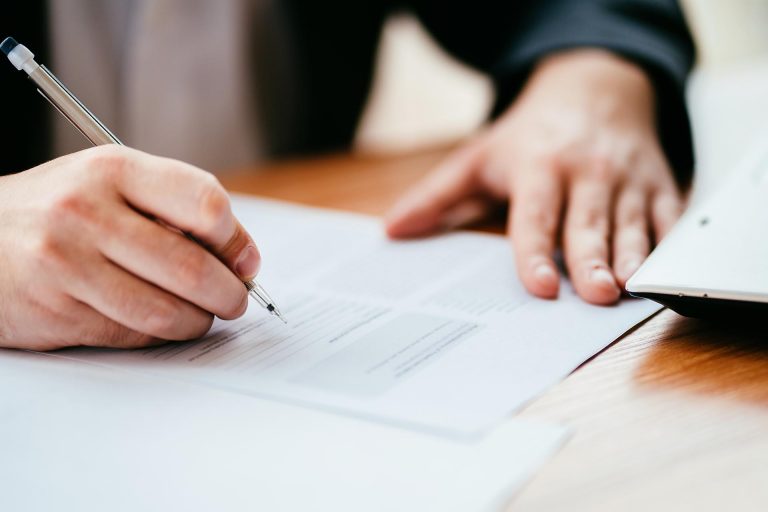 E-VERIFY
A search conducted through the Social Security Administration and U.S. Citizenship and Immigrants Services (U.S.C.I.S.) to verify the applicant's eligibility for employment in the United States.
Must be conducted on applicants already employed and required to be completed within 3 days from hire date. Also, all documents provided for verification must be valid.
A completed I-9 form (Employment Eligibility Verification) is required to request the E-Verify search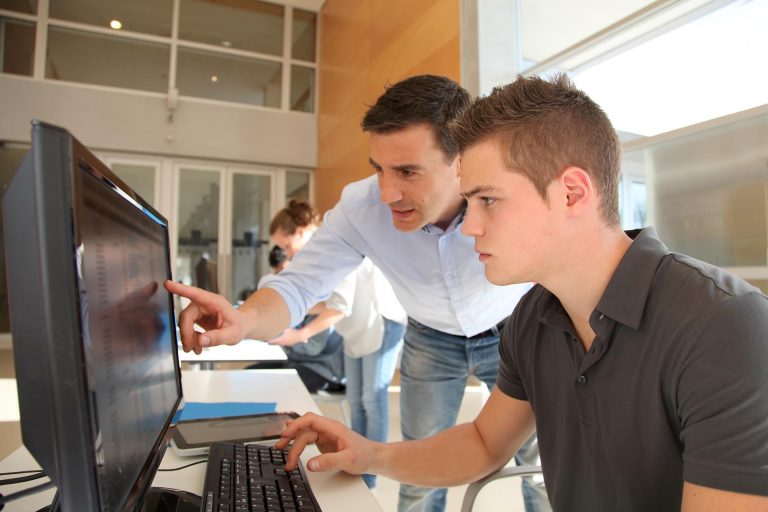 EDUCATION VERIFICATION
This search verifies the applicant's previous and/or current academic history for high schools, colleges, and/or universities (up to 2 schools).
Includes dates of attendance, graduation dates, major areas of study, and diploma or degree received by the applicant
Additional school archival fees or verification fees incurred will be itemized on your monthly invoice
Turn-around time depends on the ability of our search team to reach the correct contact at each institution.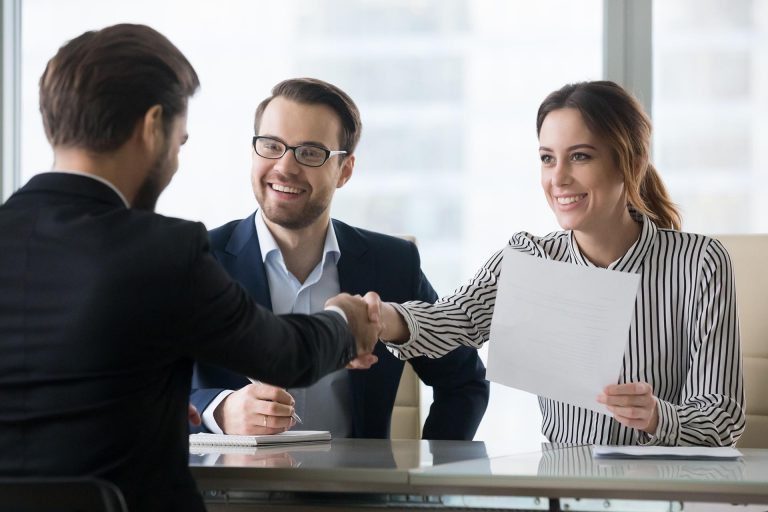 EMPLOYMENT VERIFICATION
This search verifies the applicant's previous and/or current employment history (up to 2 employers).
IOD's standard practice is to make three attempts on different dates/times.
Additional verification fees incurred will be itemized on your monthly invoice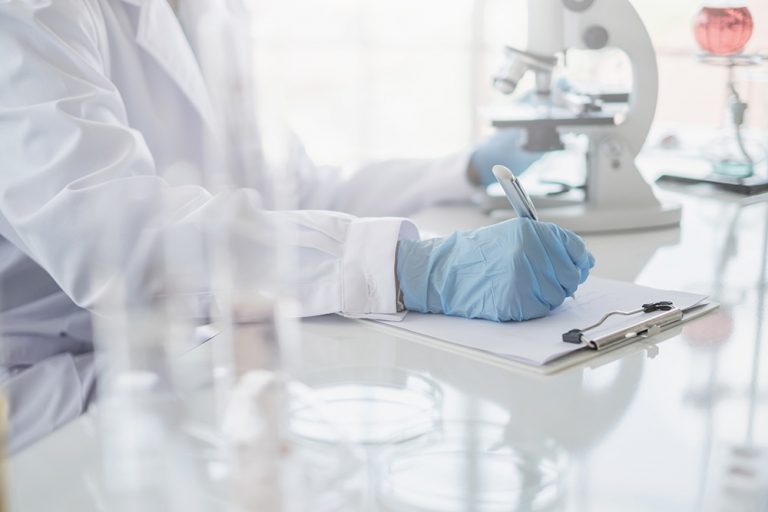 DRUG SCREENING
We offer 5, 7, 9 and 10 Panel DOT and non-DOT urine tests.
User-friendly self-serve feature for applicants and employees to schedule their tests
Real-time status throughout the process, online dashboard views & email updates
Premier partner with most SAMHSA-certified laboratories
Fast, Accurate, and Affordable Background Screening Services
Whether you need criminal background checks, drug screenings, e-verify, academic accreditations, or other screening services, we have you covered. You can rest easy knowing a highly trained search team will get you the information you need in 8 hours or less.