OFAC (Office of Foreign Asset Control) Search
Ensure accuracy in the financial information pertaining to your potential hire.
A comprehensive pre-employment screening process should include an OFAC or Office of Foreign Asset Control search to identify the foreign assets held by an entity or an individual that you plan to work with.
These checks are vital for organizations looking to hire or work with individuals and entities that have foreign assets in foreign countries. An OFAC search can help organizations gather reliable results from foreign databases and ensure accuracy in the financial information pertaining to their potential hire.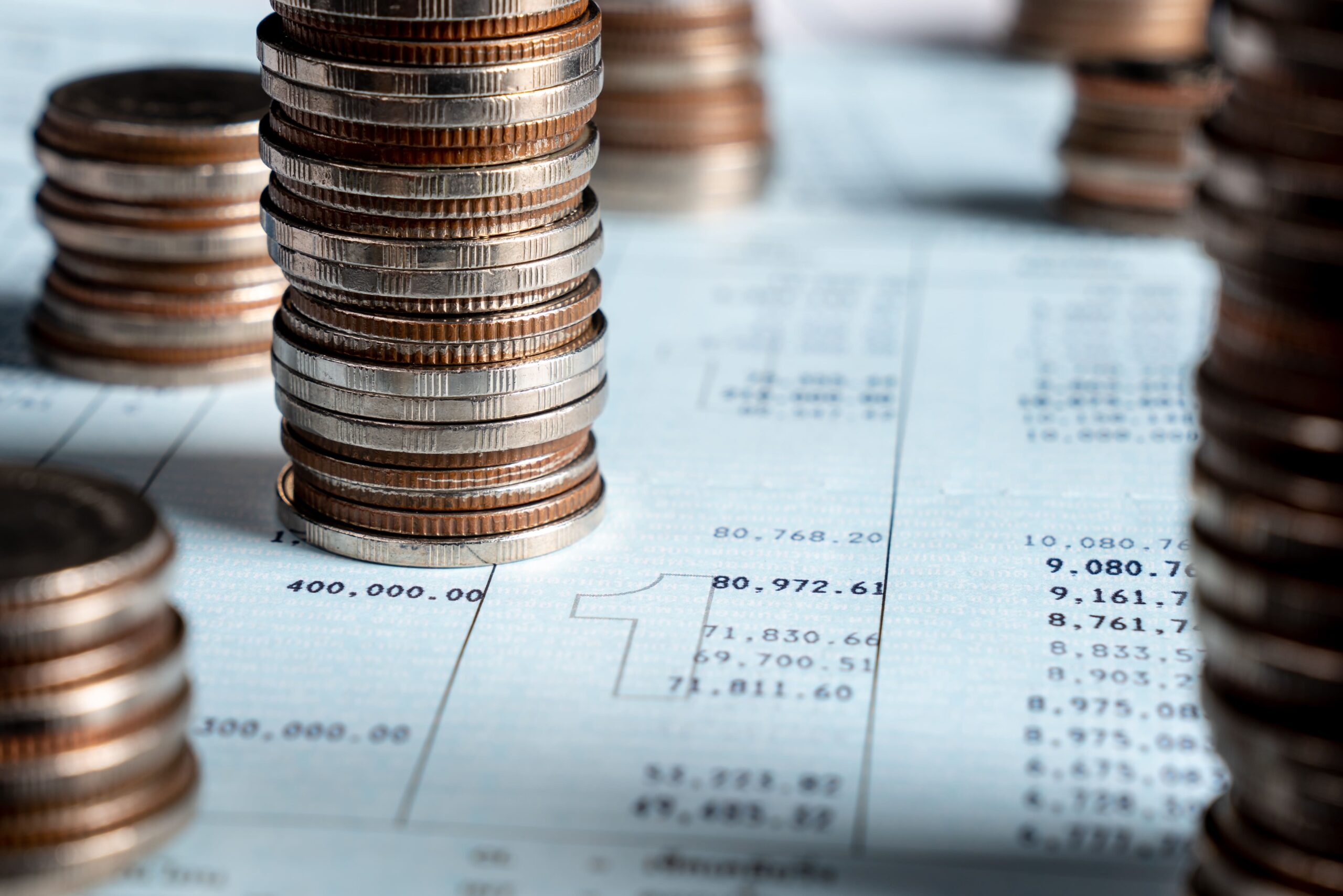 OFAC Search Services
According to Federal law and legal requirements, no business in the United States can continue operations if they work with entities or individuals present in the Office of Foreign Asset Control's Specially Designated Nationals (SDN) List. This list is thorough in nature and can be accessed through a search directed by Information On Demand. The search performed to determine whether an individual is present in the OFAC SDN list is known as a Patriot Act Search.
Failure to comply with the rule of checking the foreign assets of entities and employees you work with can come with serious civil penalties and litigation. Violations of the Patriot Act are often inadvertent and have resulted in fines and penalties over $10,000. Organizations charged with non-compliance have also been handed out suspensions along with the seizure of goods.
HOW INFORMATION ON DEMAND CAN HELP WITH OFAC SEARCHES
An OFAC search obtains criminal information pertaining to terrorists and/or terrorist organizations, money launderers, drug traffickers, fugitives and most wanted criminals. Contact us today to get started and get reliable results fast!