Federal District Search
Make sure your future employees have no federal law violations.
Federal criminal convictions do not show up in felony or misdemeanor court record searches in state or local courts. If such records are required, a federal district search is what you need because it is done by ordering specific US District Court indices. You can choose which district you would like to search for records in, and we will obtain records from that district.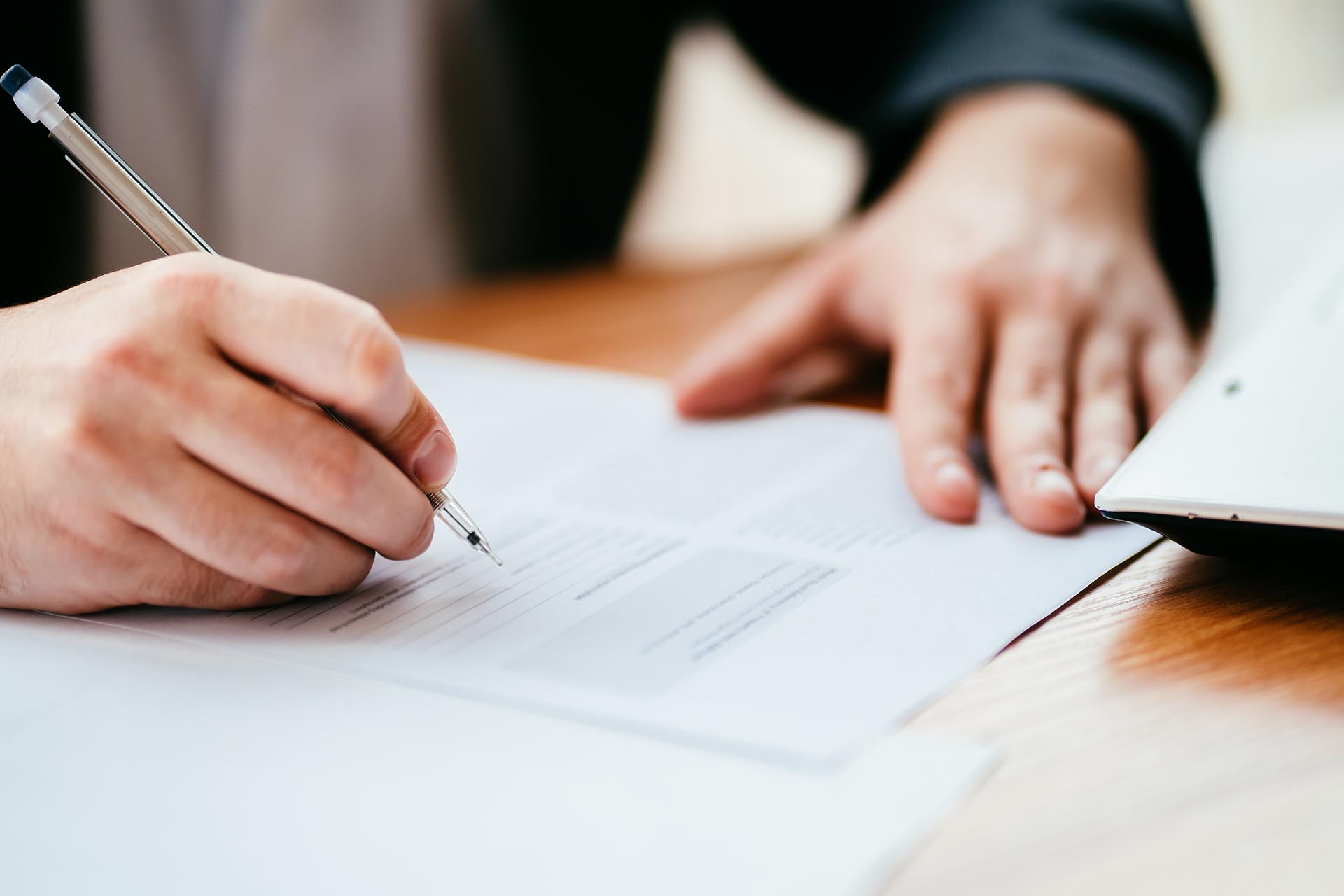 What Is a Federal District Search?
A Federal District Search is a search of criminal trials in Federal District Courts based on the specific districts in which an applicant has residence history, or all districts in all states where an applicant has residence history.
Federal District Criminal Record Searches reveal criminal behavior that has been prosecuted in federal court. In most cases, infractions of the Constitution or other federal laws are prosecuted in Federal District Courts. Some of the most common federal law violations include tax evasion, theft, burglary, abduction, mail fraud, etc.
How Information on Demand Can Help With Federal District Searches
Our Federal District Search is fast and reliable. We retrieve information directly from the Federal District Court repository and identify federal charges and convictions.
· We can provide reports on crimes involving violations of federal law such as money laundering, counterfeiting, and racketeering, kidnapping, hate crimes, armed robbery, and drug trafficking.
· Results include offense dates, charge detail, dispositions, sentencing information, and identifiers.
· Minimum turnaround time is 48 hours.