Education Verification Check
Hire the best candidates and retain top talent with our comprehensive background checks.
An Education Verification Check is used to confirm the degree, education, training and certification of candidates applying for a job. The check attests that the educational experience reported by an employee is true and is an accurate representation of the skills they possess.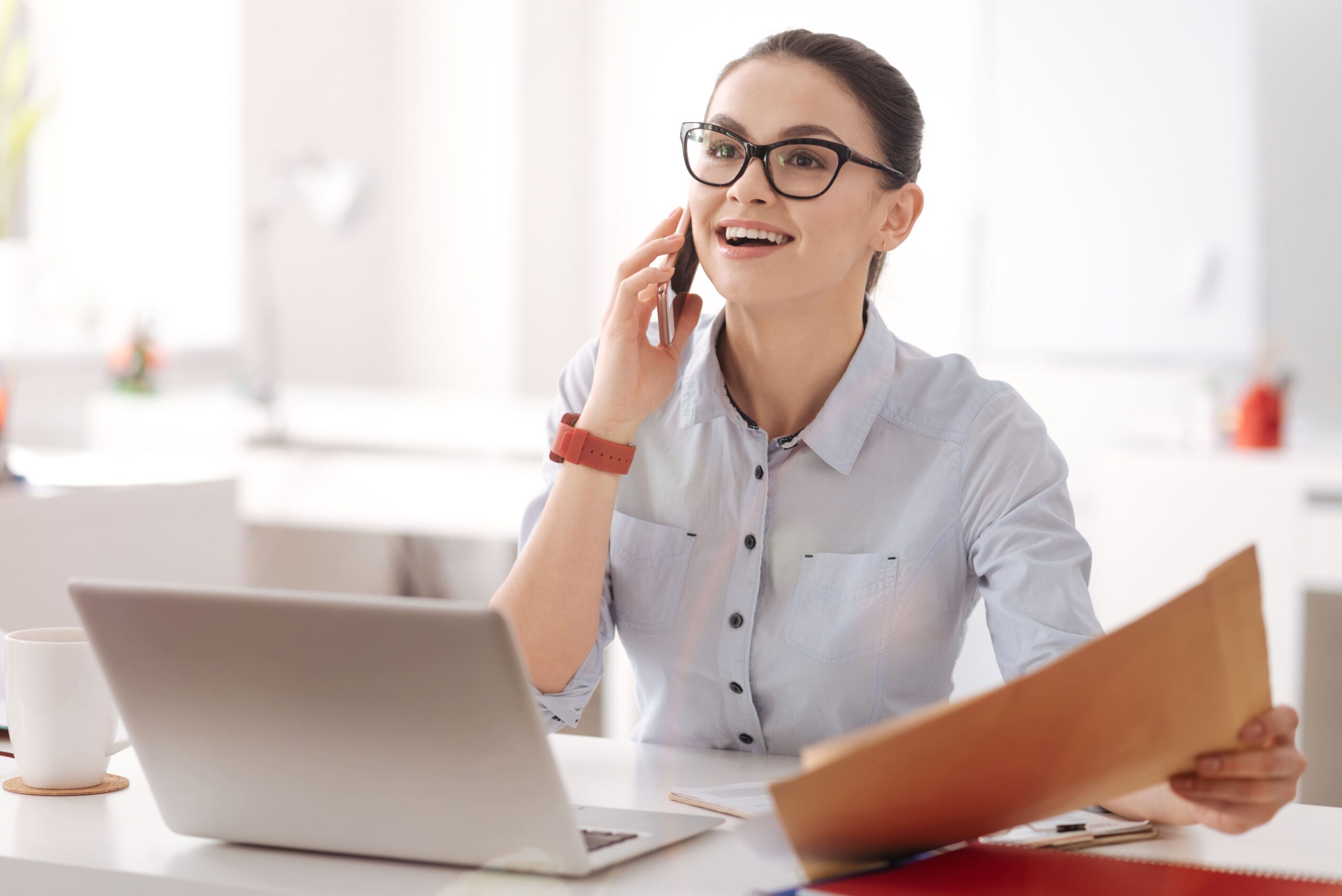 What Does an Education Verification Check Entail?
The check can assist you in finding employees and potential candidates that embellish on their application. This service can include a thorough check of all universities, vocational schools, and colleges (up to 2 schools) your candidates may have attended. The check verifies the details below:
Dates of attendance
Enrollment
Major completion status
Type of degree obtained by the candidate
Date of graduation
How Information On Demand Can Help You with Education Verification Checks?
The Education Verification provided by Information On Demand can help you in the following ways:
Hire qualified and educated candidates quickly
Protect your organization against litigation and liability claims in the future
Comply with all federal, local, industry and state regulations
Mitigate the risk of hiring an employee with false credentials
Important notes:
Additional school archival fees or verification fees incurred will be itemized on your monthly invoice.
Turn-around time depends on the ability of our search team to reach the correct contact at each institution.